THE HOTEL AND RESTAURANT LES NEGOCIANTS will also welcome your conferences.
Find us in Valence, not far from Bourg-lès-Valence and Guilherand-Granges.
Languages spoken: English, Italian, Spanish, Russian and German.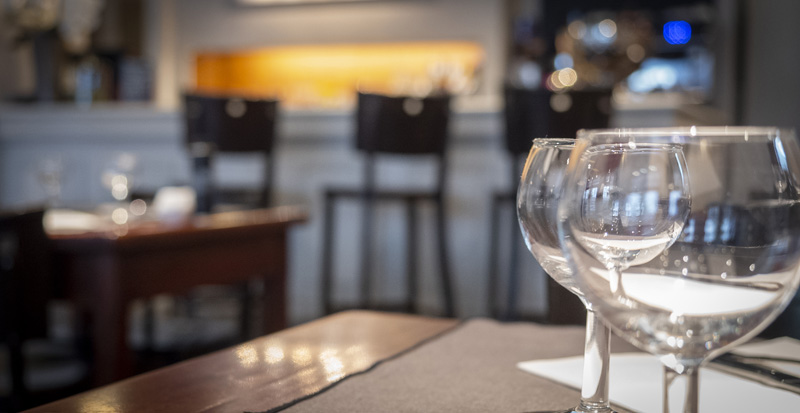 The quiet place you are looking for
Our HOTEL AND RESTAURANT LES NEGOCIANTS is the perfect place for your conferences. Why? For enjoying tranquillity and friendliness, two aspects that are waiting for you here. In fact, we have set up our premises so we can welcome your meetings, which surely require calm and a peaceful atmosphere. Our staff is committed to guaranteeing you an elegant and chic decor. Enjoy the stunning view offered by our terrace. Our restaurant is recommended by the Guide du Routard, the Michelin Guide and the Petit Futé.
We will welcome you in our calm and peaceful atmosphere.
Places of interest in the vicinity
The HOTEL AND RESTAURANT LES NEGOCIANTS provides you with equipped rooms for your conferences. During your free time, you will be able to explore the places of interest of the commune. We are located just a few steps from the Valence-Ville train station. Place Aristide Briand and the Kiosque Peynet overlooking Parc Jouvet are not far away. You will therefore enjoy a little walk and some improvised tourism.
Please note that our location is also suitable for your stopovers.
Enjoy a short walk and some improvised tourism
Excellent location
Closed garage
Fully equipped rooms
For additional information, just fill out the form designed just for you!
We do not have PRM rooms in our Hotel